I love designing craft patterns and projects for you to make and my goal is to equip you with the inspiration and materials you need to create something unique and wonderful! Whether you're looking for something extra special to sew as a gift, fun and easy party decor or just something relaxing to make for your own enjoyment, I've got plenty of original designs to choose from. I know you'll discover something you feel was created especially for you, and that you'll enjoy the process of making it as much as the end result. I believe everyone deserves to be surrounded by unique and inspiring artwork created with love!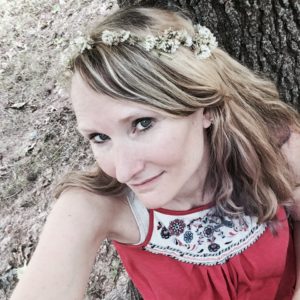 My name is Aimee Ray. I've always been an artist, and I probably always will be. I spent years as a graphic designer working on comic books and greeting cards and now I write craft books and create designs for my two Etsy shops: www.littledear.etsy.com and www.littledearprintshop.etsy.com.
I love to draw and paint, embroider and sew and make digital artwork too.
My favorite tools are Photoshop and Illustrator, watercolors and needle and thread. I like yoga, vegetarian food, books, playing outside, dreams, fantasy and nature. Come visit my blog to see what I'm up to, or drop me an email any time with questions, comments or wholesale inquiries.
I'd love to hear from you.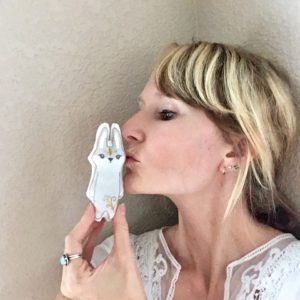 Don't forget to join my email list to get $5 off your order at little dear shops and access to the Free Downloads Vault!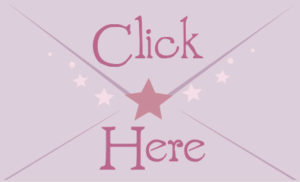 Come Follow Me on Social Media and say Hi!